FULL HOUSE AT 1 GEORGE YARD
15th January, 2021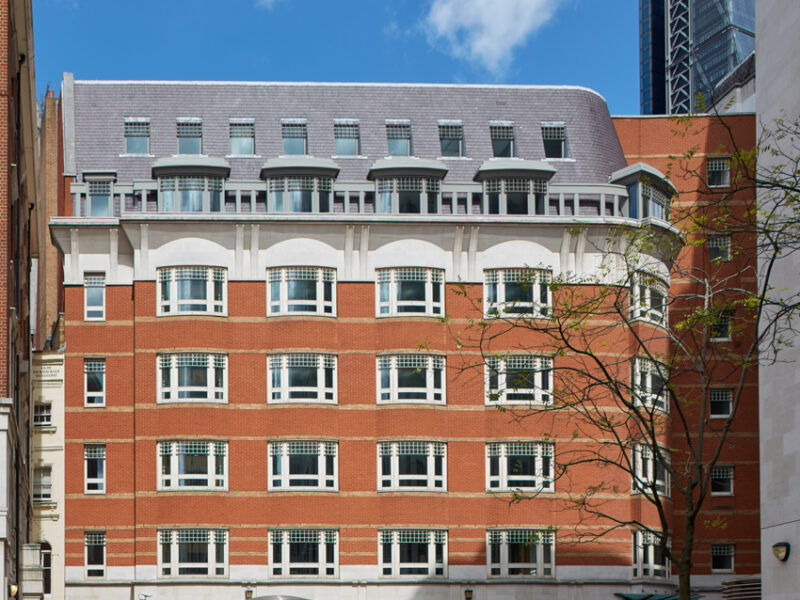 HK London have successfully let the 6th floor at One George Yard, EC3 on behalf of Alain Properties taking the building to 100% occupancy.
The top floor office (1,939 sq ft) was delivered with a stunning new fit out, providing 20 work stations, two meeting rooms, kitchen and break out areas. The 'plug and play' offering provides the new occupier ISLA with an easy transition from serviced offices.
Situated within a discreet courtyard, One George Yard is moments away from Leadenhall Market, The Royal Exchange and Bank Station.
We wish ISLA all the best in their new office.
JUST THE TONIC AT LIME STREET ESTATE
12th November, 2020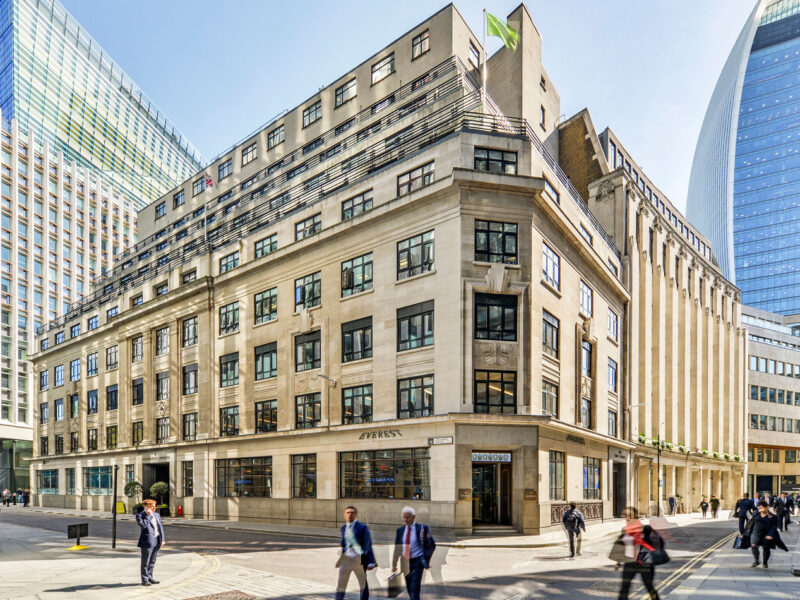 On behalf of Greycoat, HK London have let the fully fitted Part Fourth Floor (7,003 sq ft) at 40 Lime Street, EC3 to Zeus Brokers Limited, a fast growing International Casualty Broker.
The Lime Street Estate is uniquely positioned immediately opposite Lloyd's of London and Leadenhall Market, home to some of the best independent pubs, restaurants and retail shops the City of London has to offer. 
Three other transactions are currently under offer at the Estate. Further refurbished fitted units remain for requirements ranging between 1,000-4,000 sq ft see https://hk-london.com/property_to_let/40-lime-street/.
Congratulations to Zeus Brokers on their new offices and to their advisor, Newton Perkins.
DONE DEAL AT 33 CORNHILL
9th November, 2020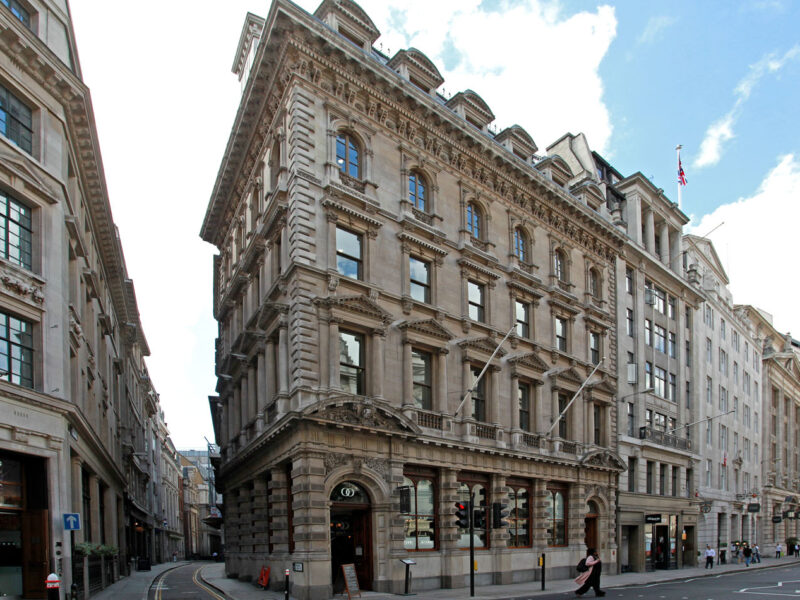 HK London have let the 4th floor, 33 Cornhill, London EC3 to GMG Brokers.
Contrary to the doom and gloom headlines, there's still some activity out there!
We're experiencing steady levels of demand in the sub 5,000 sq ft size range, particularly for high-quality landlord fitted (Cat A+) space.
This particular example was delivered by Dthree Studio who did a fantastic job.
Well done to all involved.