10 Deals and counting at The Lime Street Estate!
21st September, 2021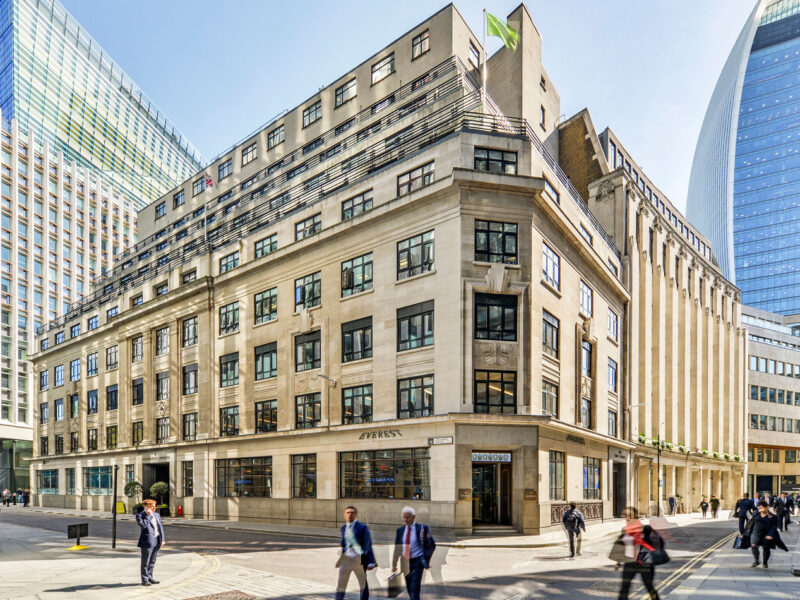 At the home of HK London, we are delighted to welcome Fidelis Insurance and Pine Walk Capital who are the newest tenants to join us having signed circa 5,000 sq ft on the ground floor and circa 4,000 sq ft on the 1st floor, respectively.
Since the beginning of the pandemic, the Lime Street Estate has shown resilience with a number of new lettings/lease renewals with more on the way. Fidelis and Pine Walk join Zeus Brokers, Lilley Plummer Risks, W Denis, Builders Direct, Aegila Capital, Complete Physio, Norwegian Hull and Fenchurch Law.
Flexible short form leases and a variety of fit out solutions are available. For our latest availability see https://hk-london.com/
PENNYBANK BANKS ANOTHER TENANT
12th August, 2021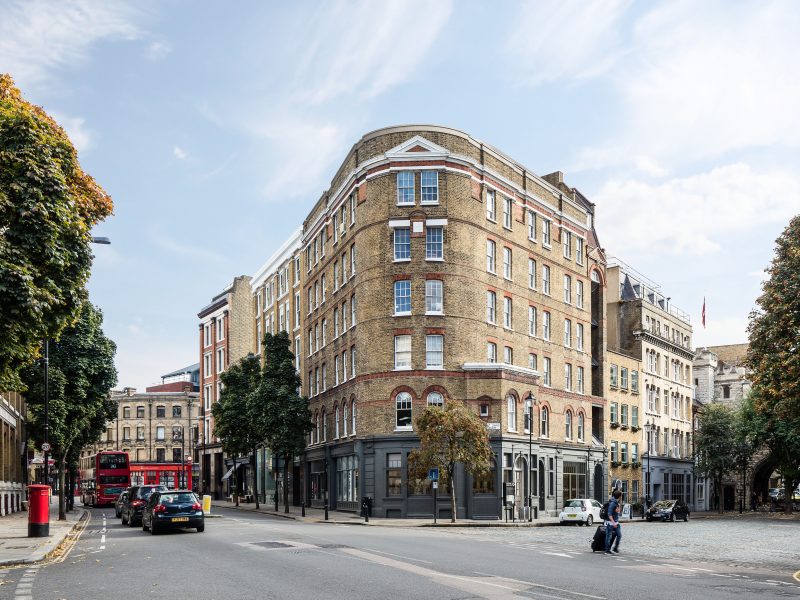 HK London are delighted to announce the letting of two floors (2,669 sq ft) at Pennybank, EC1, on behalf of GMS Estates.
The Emrys Architects designed building has a unique position on the corner of Clerkenwell Road and St John's Square with a fantastic retail/showroom opportunity available on the Ground floor and fully fitted offices available on the Fourth floor.
Congratulations to SHB Real Estate who acted for the tenant.
NEW HQ FOR FINBOURNE TECHNOLOGY OPPOSITE ST PAUL'S CATHEDRAL
6th August, 2021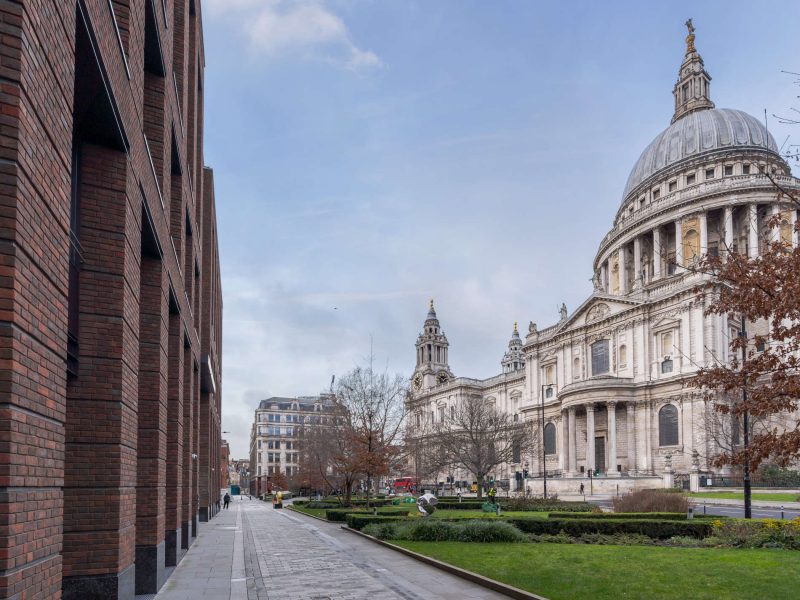 HK London have advised high-growth fintech Finbourne Technology on the acquisition of 9,500 sq ft at 1 Carter Lane, EC4.
This was Finbourne's first move from serviced offices to leased premises, making this relocation an important step in the firms continued expansion.
The views of St. Paul's from this building are unbeatable! What a way to return to the office.