FULL HOUSE AT CORNWELL HOUSE
10th October, 2022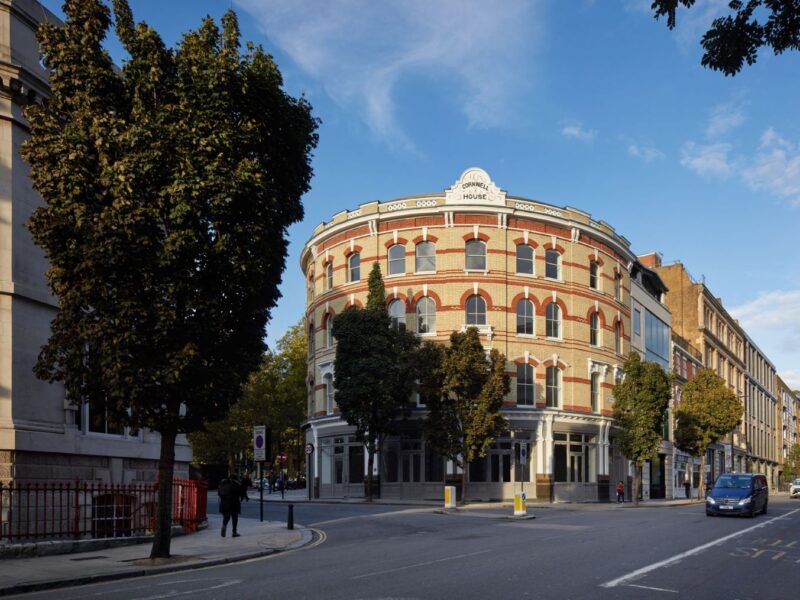 On behalf of GMS, HK London are delighted to announce Cornwell House is now fully let following the recent letting of the 1st Floor to Source Bioscience UK Limited and the Ground & Lower Ground to Gabriel Fabrics A/S.
Cornwell House sits prominently on the corner of Clerkenwell Road and Clerkenwell Green, in the heart of Farringdon. Designed by EMRYS Architects, the Grade II listed building was extensively redeveloped to provide exceptional workspace. The scheme was shortlisted for the 2021 New London Awards in the Conserving Category which focuses on the restoration and reuse of buildings where efficient use is made of existing fabric and embodied energy.
Congratulations to Source Bioscience UK Limited and Gabriel Fabrics A/S on their new spaces!
BUSY SUMMER FOR BRIDGE HOUSE
19th August, 2022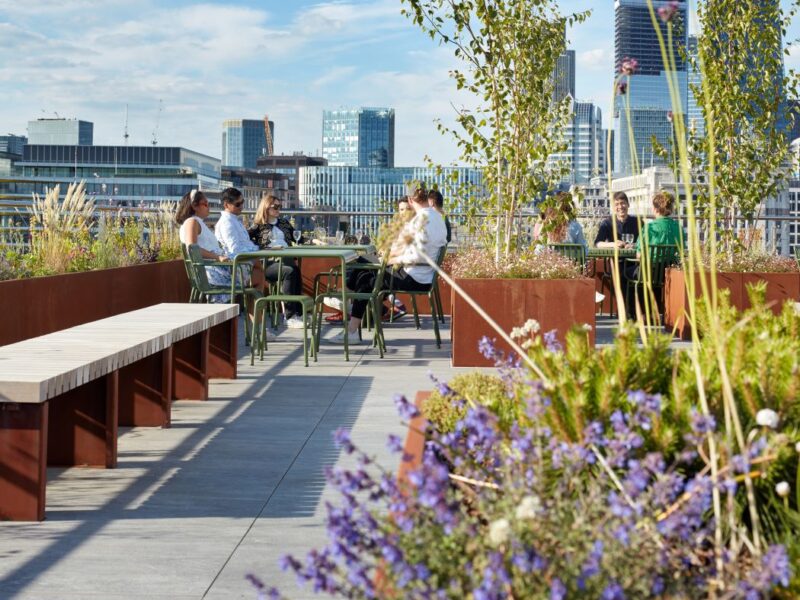 On behalf of GMS Estates, HK London have assisted in several lettings this summer for Bridge House, London Bridge SE1.
This Grade II listed building was originally built in 1834 and has undergone extensive redevelopment to create beautiful Grade A offices. A new level and 3,875 sq ft communal garden have been added, providing glorious 360-degree views across London and the River Thames.
4 lettings over July and August have resulted in the Second (west) floor being the last space available to let. Please see Bridge House – HK London (hk-london.com) for more information.
Congratulations to Rex Features Limited, Reactive Technologies Limited, Redis EMEA LTD and Farringdon Capital Limited on their excellent new offices!
WEFLEX MOVE TO WEST LONDON
8th August, 2022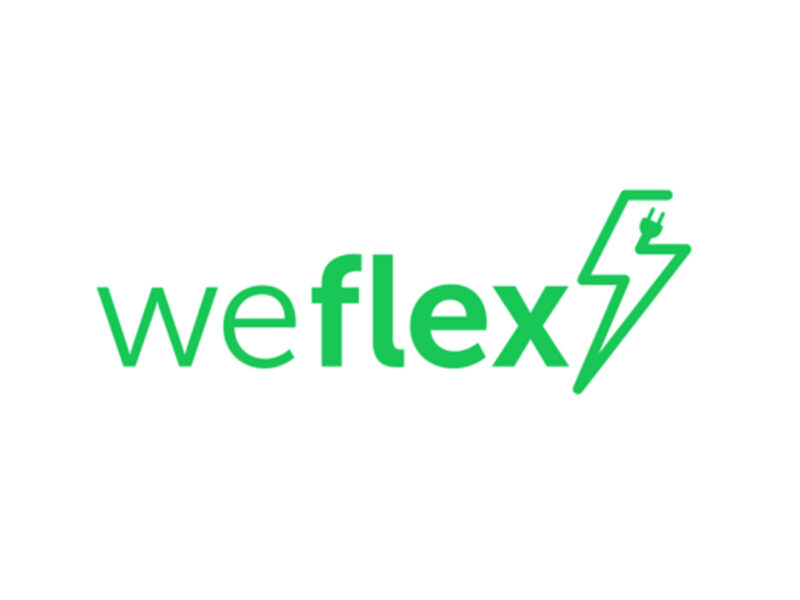 HK London have successfully acquired a 7,208 sq ft warehouse for the electric car vehicle finance business, WeFlex.
WeFlex have signed a long lease in Westpoint Trading Estate, Acton. WeFlex's aim is to help clean up London's air by helping Uber drivers/Ride-hailing drivers to switch to electric cars and zero emission. Their new premises is the perfect HQ acting as a showroom space for the electric vehicles WeFlex offer, to keep growing the business to achieve their mission on converting the Ride-Hailing market to electric vehicles.
Congratulations WeFlex!