FULL HOUSE AT NEW STREET
14th October, 2019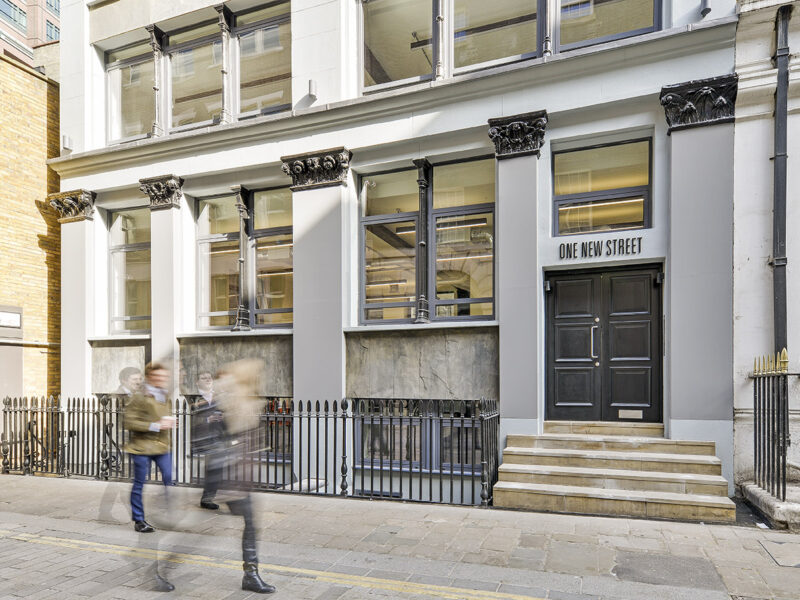 1 New Street, EC2 a striking new townhouse development by GMS Estates Ltd and Emrys Architects is now fully let. The building (4,930 sq ft) was refurbished in a creative style, exposing much of the buildings original features. 
Located on the cusp of the City and Spitalfields opposite Liverpool Street station, tenants are surrounded by an eclectic mix of amenities and will benefit from easy access to the forthcoming Elizabeth Line.
IBASIN – PHASE I OUT NOW
26th September, 2019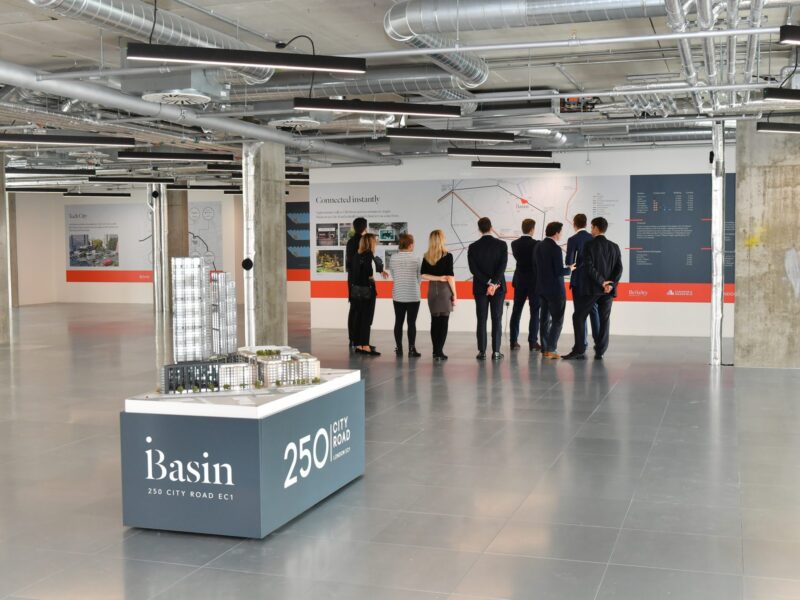 HK London were delighted to launch iBasin, 250 City Road, EC1 on behalf of Berkeley Group yesterday.
The mixed-use development, master planned by Foster + Partners, will provide 75,000 sq ft of offices over two phases, 930 apartments, the UK's first nhow hotel, 30,000 sq ft of retail and leisure and a new 2 acre wifi enabled park.
The delivery of Phase I of iBasin marks a major milestone for the project and is the result of a huge amount of work since the site was purchased in 2011 and planning consent granted in 2014.
The Platinum Wired Score building provides approx. 41,500 sq ft of offices in Phase I (available now) with floor plates of circa 13,000 sq ft. Phase II is scheduled for delivery in Q4 2022 providing lateral growth options up to 75,000 sq ft.
Many thanks to Judge Events for hosting an excellent event and to the key central London agents for their attendance.
ALL SQUARED AWAY
23rd September, 2019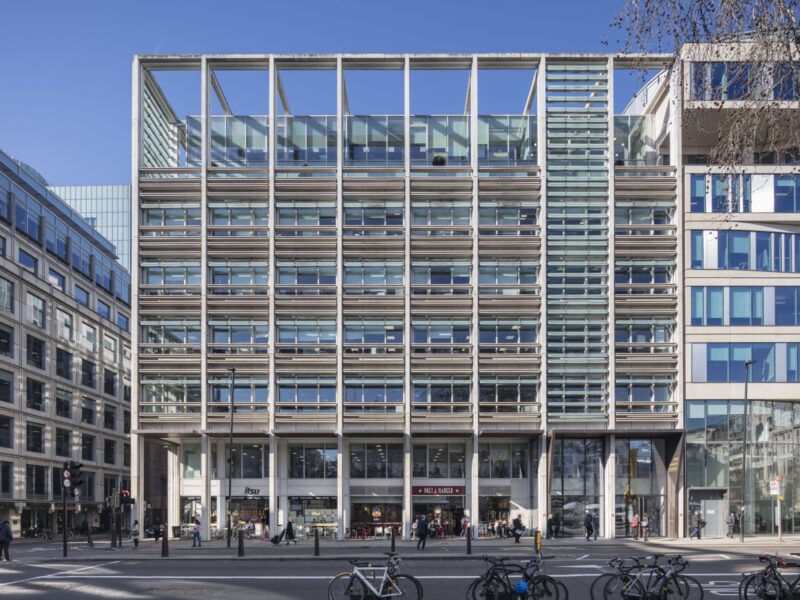 HK London on behalf of APAM Ltd have completed a new lease of the 2nd floor, 1 Finsbury Square, EC2 to GF Financial Markets.
The floor (7,233 sq ft) was newly fitted out to a Cat A plus specification and placed under offer six weeks ahead of PC.
We hope GF Financial Markets enjoy their new offices in this fantastic location.