THE POWER OF PLUG & PLAY
26th February, 2022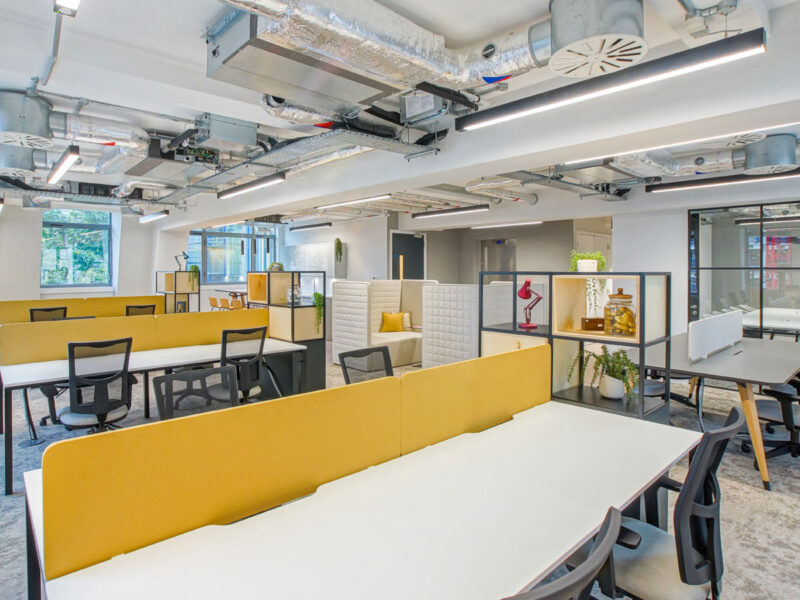 We are delighted to announce the recent lettings of the 5th & 4th floors (1,212 sq ft and 1,256 sq ft, respectively) at 65 Fenchurch Street to Versapay and Onyx Insurance Brokers.
This is a perfect example of the demand from occupiers for high quality fitted and furnished space thanks to Additae Valorem. The 5th floor was speculatively fitted out and was under offer within 7 weeks of works completing. The concept was rolled out to the 4th floor and this space was under offer within a week of works completing!
Congratulations to Versapay and Onyx on their fantastic new offices!
TTSP AND AW SHIP MANAGEMENT FLOCK TO THE LOOM
30th November, 2021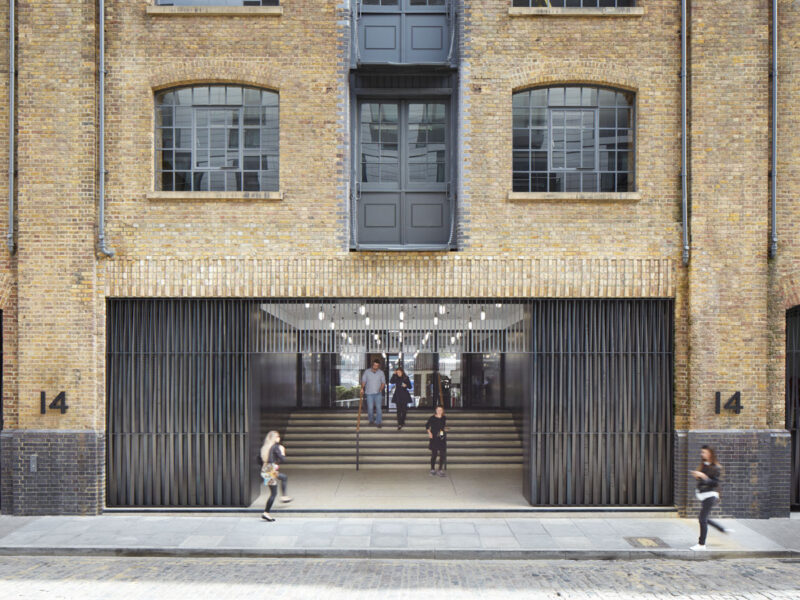 HK London are delighted to announce two new lettings at The Loom, E1 on behalf of Helical plc.
The Loom provides 110,000 sq ft of modern workspace within a revitalised Victorian wool warehouse and features a fantastic onsite café by Hermanos Colombian Coffee Roasters. Exposed original brickwork and cruciform columns add to the style of this characterful building.
Unit 2.3 (1,875 sq ft ) was taken in a Cat A condition by TTSP whilst 3.2 (1,057 sq ft) provided a Plug and Play solution for AW Ship Management. For latest availability please see www.hk-london.com – flexible lease terms are available on either a traditional or managed basis.
Congratulations to Michael Blair who acted on behalf of TTSP and Jo Gospage who acted on behalf of AW Ship Management.
OUTREACH REACH OUT FOR THE VERY BEST IN SHOREDITCH
18th October, 2021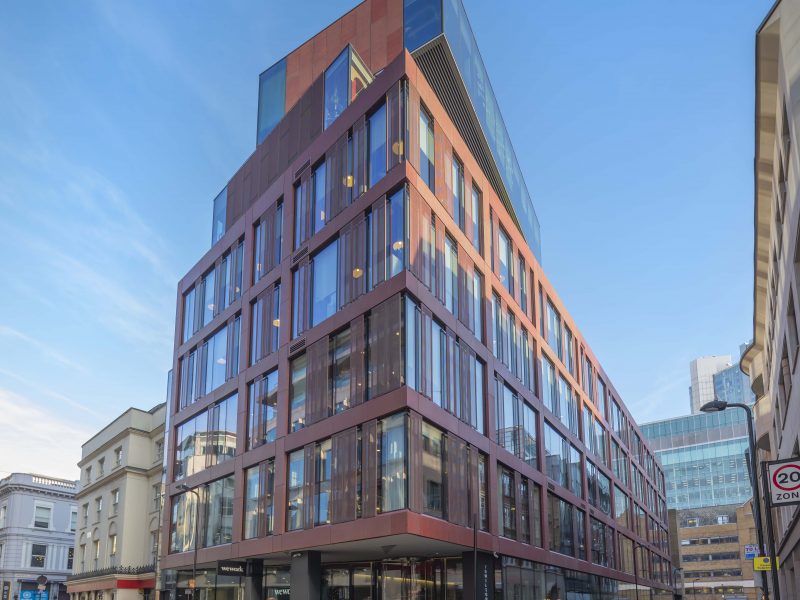 HK London recently acquired the 5th and 6th floors (11,912 sq ft) at UBS's 70 Wilson Street, EC2 on behalf of Outreach Corporation Limited.
The top two floors are interlinked by feature spiral staircases and Outreach will enjoy exclusive use of a spectacular 2,203 sq ft roof garden, providing unbeatable views over London. This award-winning low carbon building is situated in London's creative and technology district where the City meets Shoreditch.
The team at Echospace did a fantastic job getting the space ready for Outreach's return to the office.