IT'S AN 'A+' FOR 41 EASTCHEAP
2nd March, 2020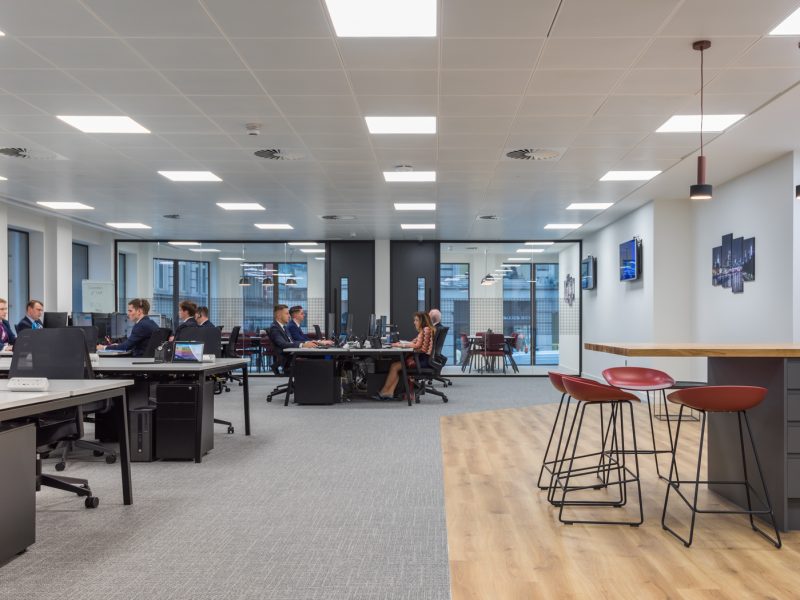 HK London are delighted to announce two recent lettings at 41 Eastcheap, EC3 on behalf of Royal London Asset Management.
Each floor was refurbished and fully fitted out to a Cat A+ solution providing bright, modern offices.
The 1st (2,476 sq ft) floor was let on a 10 year term to SGM – Foreign Exchange Limited followed by the 3rd (3,244 sq ft) floor letting to Environmental Defence Fund Europe for a term of 5 years.
Following the success of the Cat A+ concept within the building, this initiative is being implemented for the forthcoming 5th (3,002 sq ft) and LG (1,692 sq ft) floors. For details of our current availability see https://hk-london.com/property_to_let/41-eastcheap
DOWN AT THE (BREWHOUSE) YARD
26th February, 2020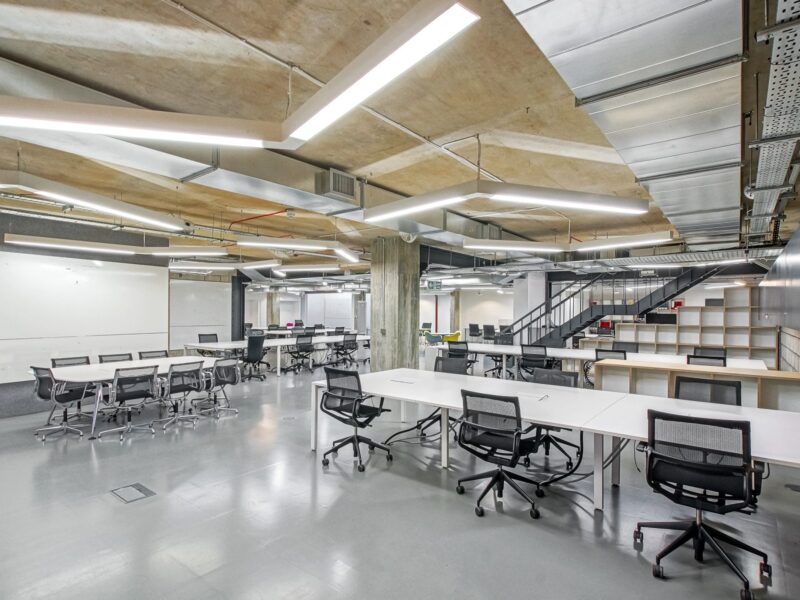 HK London launched the Part Lower Ground floor (5,864 sq ft) at 6 Brewhouse Yard, EC1 this morning.
The fully fitted creative office space is available on a sub-lease from Superunion and provides an open plan layout featuring exposed concrete ceilings and LED lighting, break out areas, kitchen and meeting room.
6 Brewhouse Yard was comprehensively refurbished and reconfigured by BDG architecture + design and subsequently won the 2015 BCO Best Fit Out of Workplace award for London.
For more details on the available space see https://hk-london.com/property_to_let/6-brewhouse-yard
120 LEMAN STREET CHARITY BUILDING LAUNCH
21st November, 2019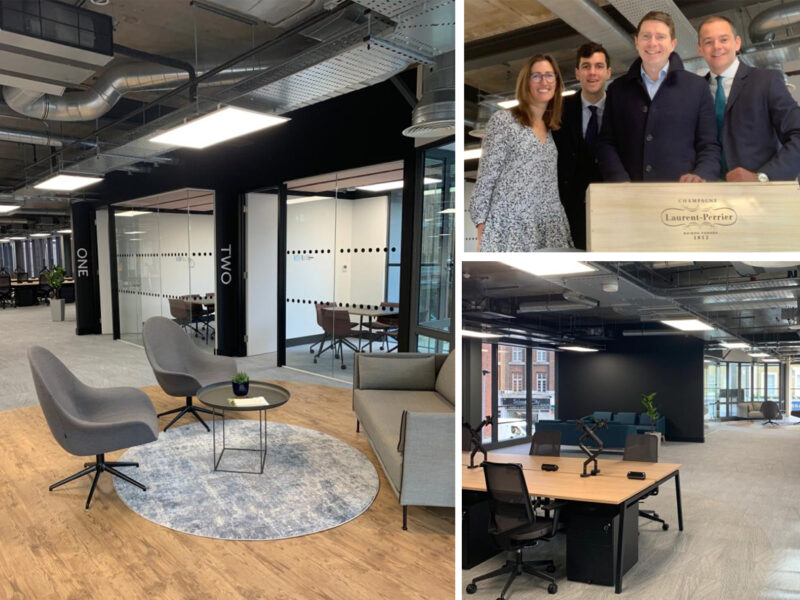 HK London were incredibly excited to launch three newly refurbished floors at 120 Leman Street, E1 this week on behalf of Grainmarket Properties.
As part of the launch event, Grainmarket Properties have made a charitable donation of £25.00 for every invited attendee – split between two extremely worthy causes; the City Agents Club Christmas appeal for Shelter and Rays of Sunshine. Shelter offers advice, support and legal services to London's homeless and Rays of Sunshine provides terminally ill children the chance to have a final wish come true.
HK London also donated a Salmanazar (12 bottles in one!) of Laurent Perrier Champagne for a raffle held at the event and raised a further £1,085. Cheers to that!
Thanks to Grainmarket Properties and all of the central London office agents who attended and gave so generously to those less fortunate at this time of year.
120 Leman Street has been redesigned by HH Architects to provide creative style offices with benefit of an exceptional technical specification. The floors have exposed concrete ceilings, steel structure and M&E. Floor to ceiling windows provide superb views and natural light. The top floor benefits from a terrace overlooking the East London skyline and the 1st floor has been fully fitted out for the benefit of the new occupier by the design team at DThree. To view our current availability at 120 Leman Street please see https://hk-london.com/property_to_let/120-leman-street/.