Archive for 2017
THE L WORD(S) – LIME, LLOYDS, LEADENHALL
30th November, 2017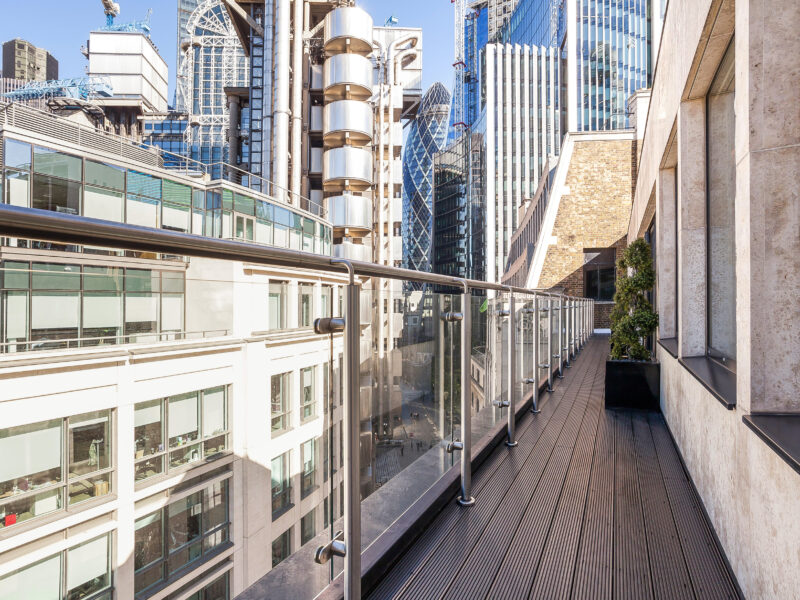 HK London launched the Sixth Floor at 34 Lime Street, EC3 this week on behalf of Invesco Real Estate.
The top floor of 4,540 sq ft features a stunning private terrace with views over Lloyd's of London.
Located immediately opposite Leadenhall Market, this vibrant location is home to a new generation of high rise tower buildings providing unrivalled amenity.
C SPACE SELLS FOR £74M
13th November, 2017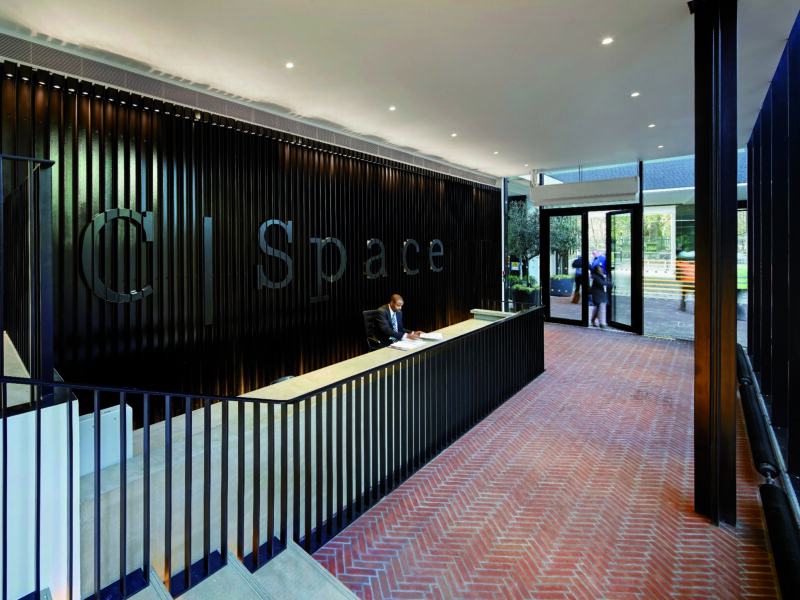 Helical plc has exchanged contracts on the sale of C-Space, its multi award-winning office scheme at 37-45 City Road, Shoreditch, London, EC1 to Meadow London Core-Plus Fund LP, for £74m reflecting a net initial yield of 4.6%.
HK London originally acted on the disposal of the freehold interest to Helical plc in 2013 and were retained as leasing advisor. A former carpet factory, the building was completely refurbished and the floor space increased from 50,000 sq ft to 63,500 sq ft. HK London and Savills pre-let 46,585 sq ft to MullenLowe and let the remaining space to NeuLion post completion before its subsequent disposal to Meadow Partners.
C-Space was winner of the Architects Journal Retrofit award for Offices over 2,000m² as well as winner of Commercial Building of the Year at the Schueco Excellence Awards in 2016. The scheme was also finalist in the 2016 BCO Awards as well as the 2016 RICS Awards for Commercial Building of the Year.
MICROSOFT CHOOSES LOW CARBON WORKPLACE AT 70 WILSON
3rd November, 2017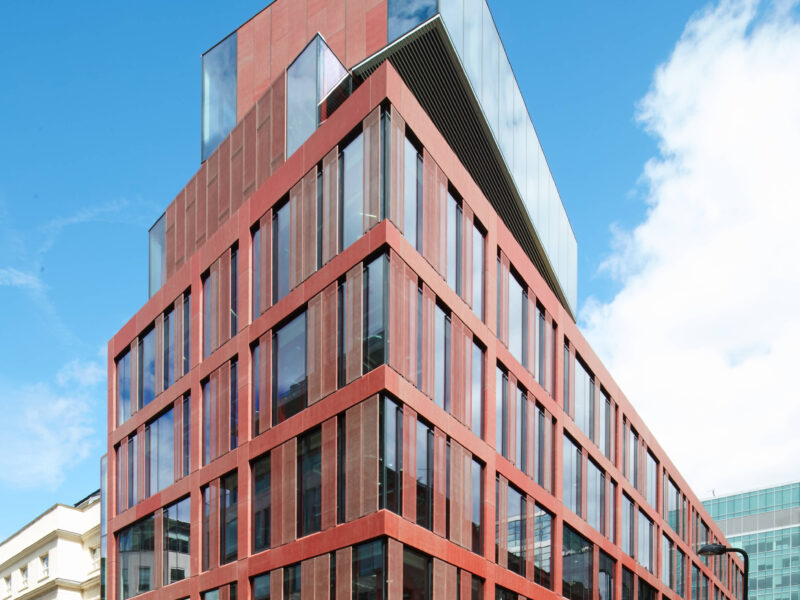 HK London are pleased to announce another new letting at 70 Wilson Street. Microsoft who have taken the Ground and Lower Ground Floors for their new European Accelerator programs will join The Bio Agency who took the top two floors earlier in the year.
Comprehensively redeveloped in partnership with the Carbon Trust, 70 Wilson is delivered as a Low Carbon Workplace, incorporating intelligent building systems that are designed to maximise comfort, productivity and wellbeing whilst reducing energy costs. External terracing, a courtyard and living roofs add soul to this futurefriendly building.