Archive for 2019
iBasin's gone Platinum!
31st January, 2019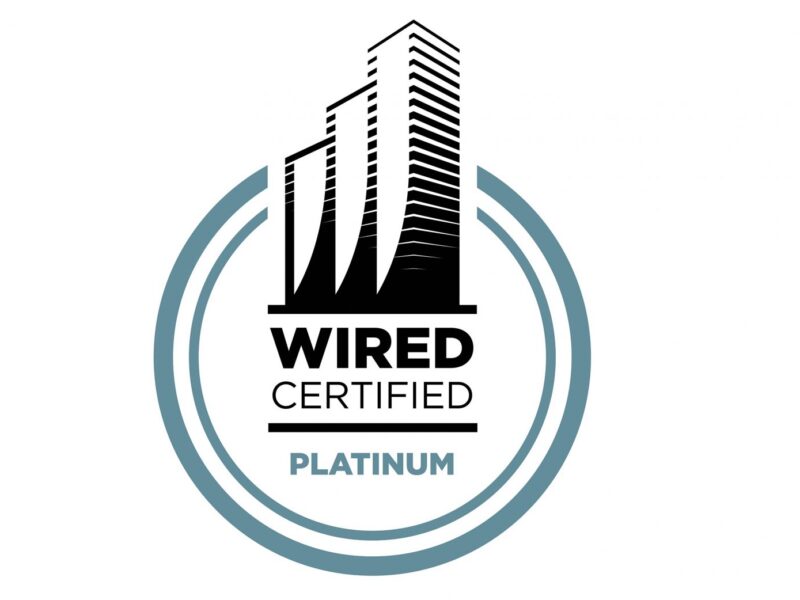 iBasin, Berkeley's landmark new development at 250 City Road, EC1 has achieved the coveted Platinum-level Wired Certification from WiredScore. Not only that, iBasin is the only sub 50,000 sq ft building in London's thriving technology and creative quarters to do so – we couldn't be prouder!
Wired Certifications rates the digital connectivity of a building and this award demonstrates iBasin's ability to meet occupiers present and future needs.
Check out iBasin's WiredScore factsheet for more info.
New Year move for TechHub
25th January, 2019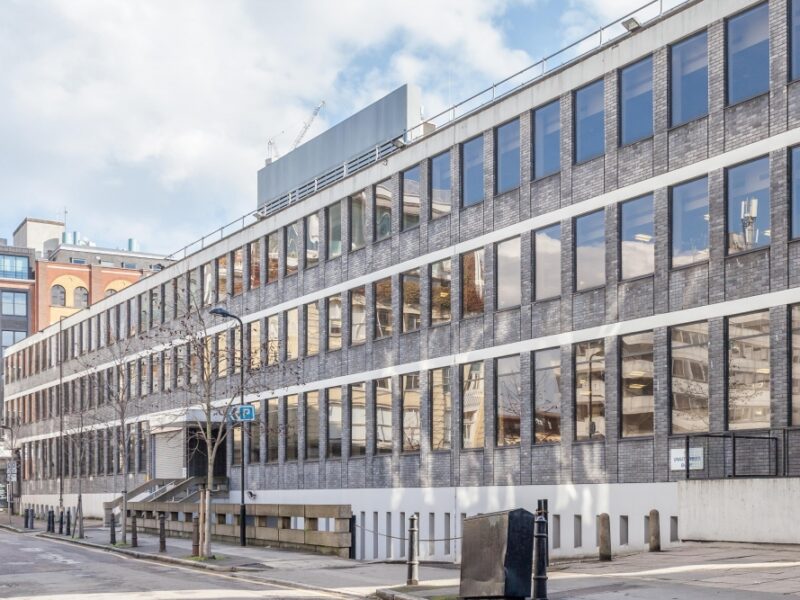 HK London are excited to announce the acquisition of 35,000 sq ft for TechHub, the global community for tech entrepreneurs & startups. Techhub will be relocating from their Ropemaker Street HQ to Fitzroy House, 1-15 Clere Street and neighbouring Castle House, 37-45 Paul Street, EC2.
The space at Fitzroy House (30,000 sq ft) was taken on a sublease and is spread across the Ground, Second and Third Floors. The Ground Floor space at Castle House (5,000 sq ft) and was taken on a new lease from the landlord.
This is the third acquisition Stephen Foster has completed for Techhub, acquiring Ropemaker Street in 2015 and Finsbury Pavement last year.
We wish TechHub all the best in their new digs!